In the tiny village of Thanh Tien on the outskirts of Hue City, a tradition of paper flowers craftsmanship has been handed down from one generation to another for more than 300 years.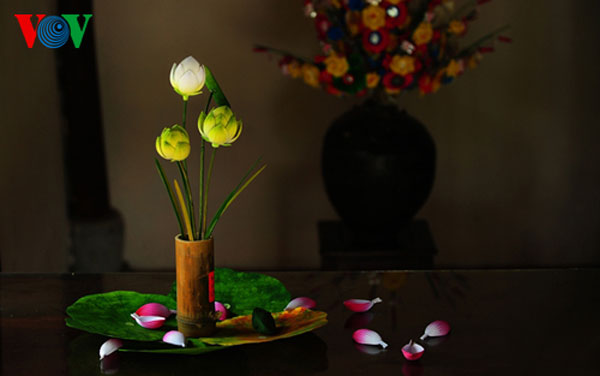 The village is particularly famous for its lotus flowers, which come in all the colours of the rainbow.
They are used for decorating solemn places and traditionally replaced annually during the Lunar New Year festival (Tet).
It has become a special cultural identity of Hue people.
Some photos of the villagers' craftsmanship: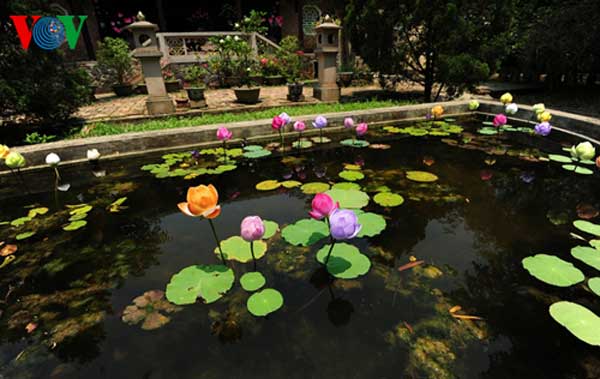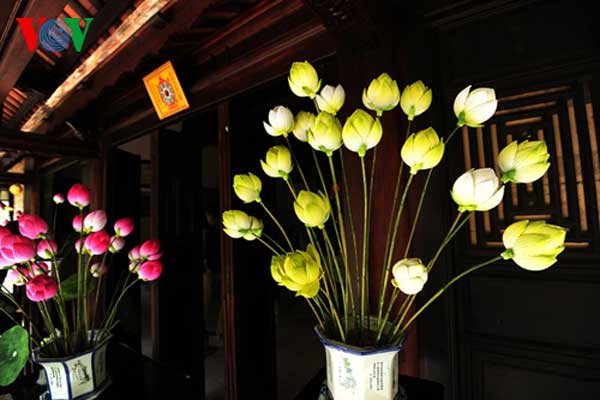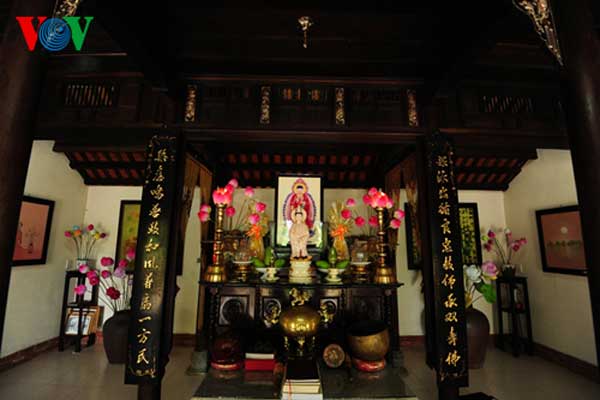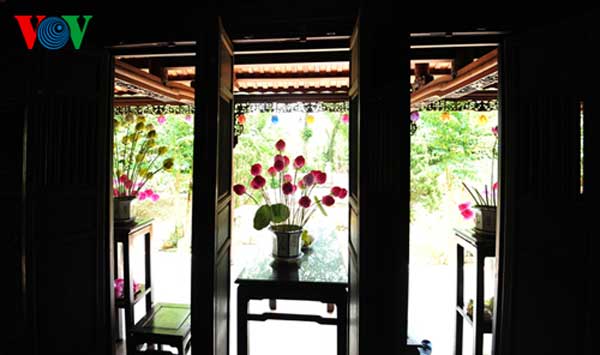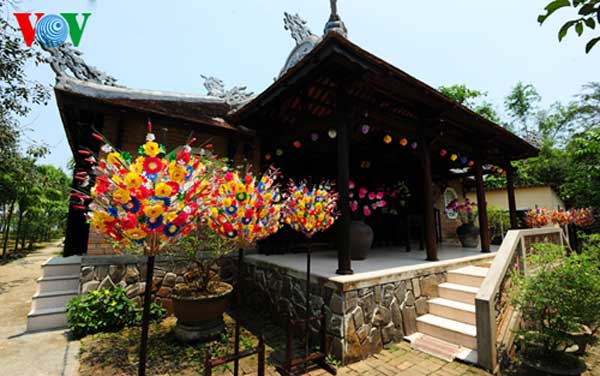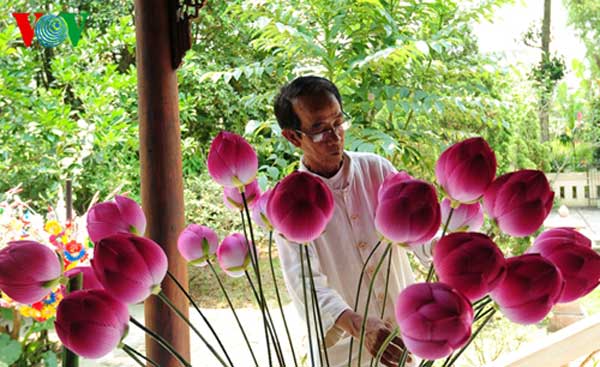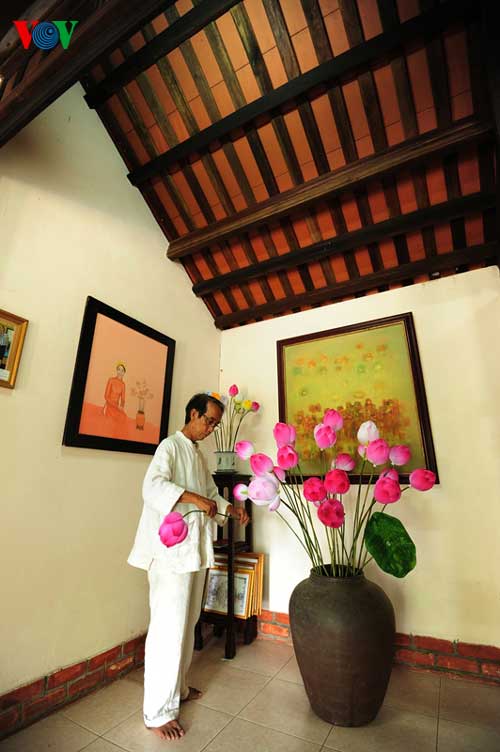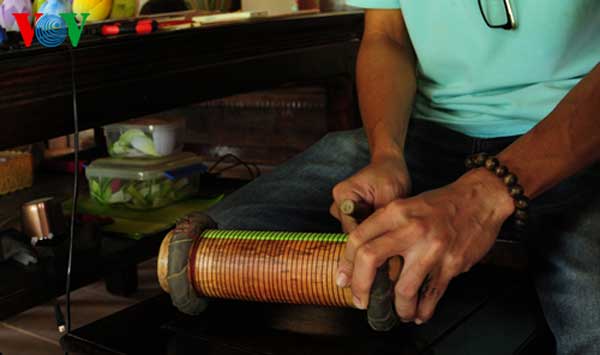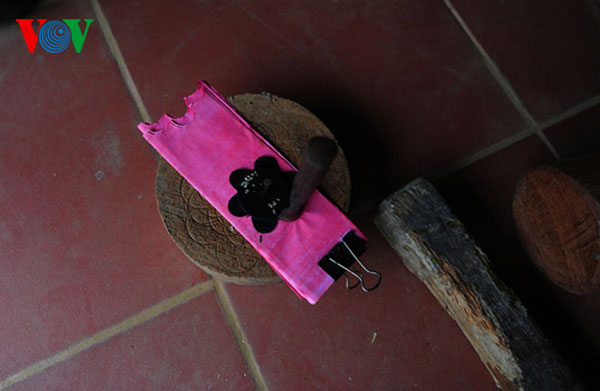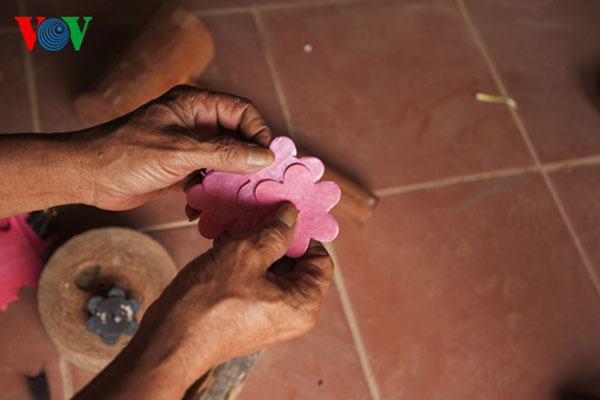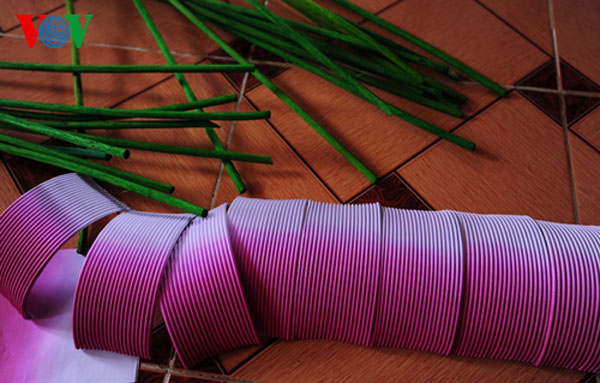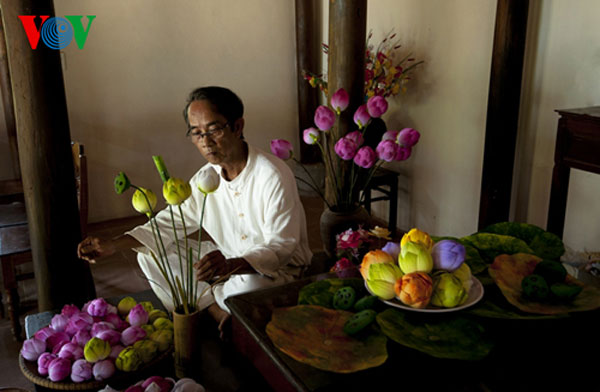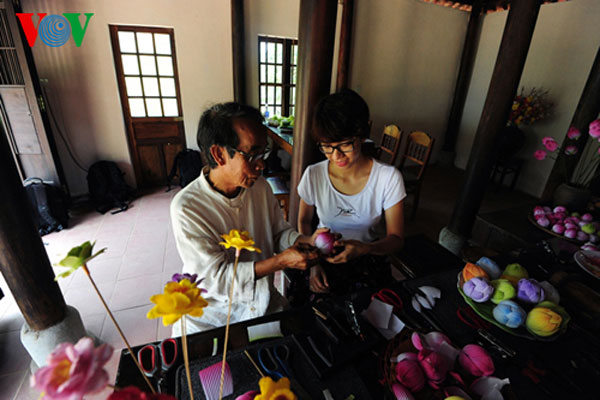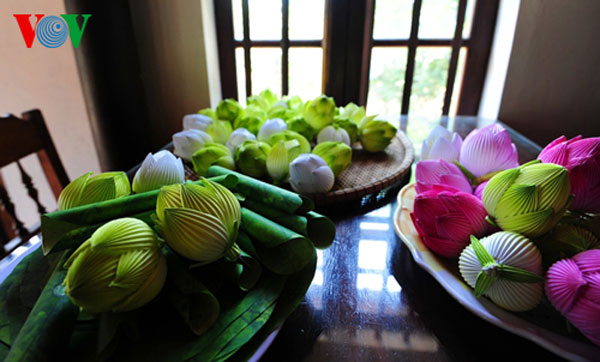 VOV/VNN