Annam's (Vietnam today) beauty queen, the princess of Cambodia and Indians in Saigon are impressive portraits of the residents in Indochina before 1880.
These photos come from the photo collection "The trip from Egypt to Indochina" (Voyage de l' Egypte à l' Indochine) by two photographers Hippolyte Arnoux and Emile Gsell, published in 1880.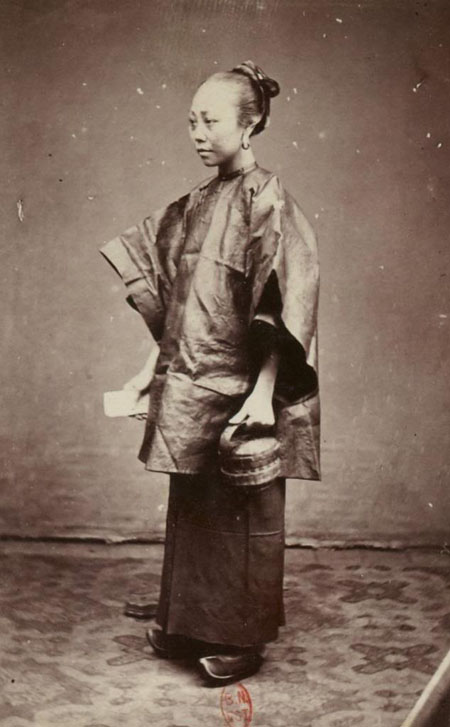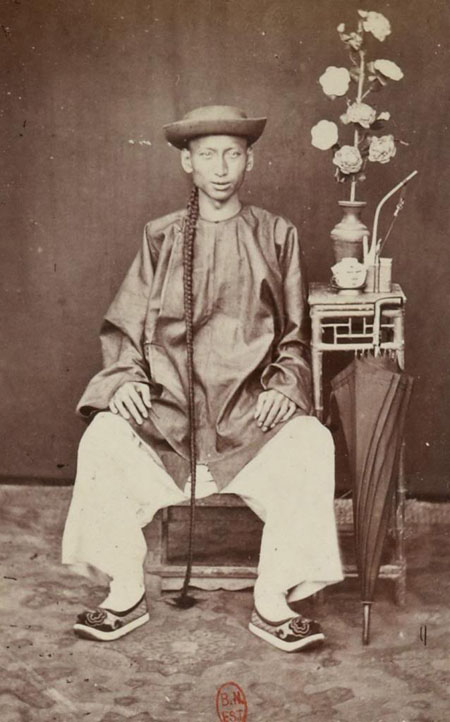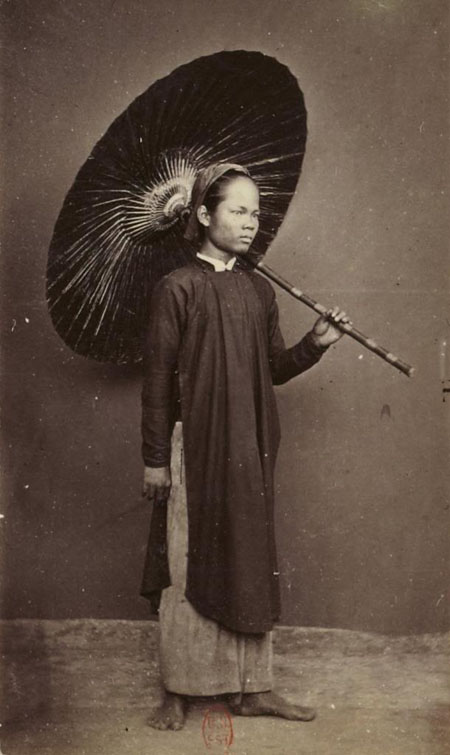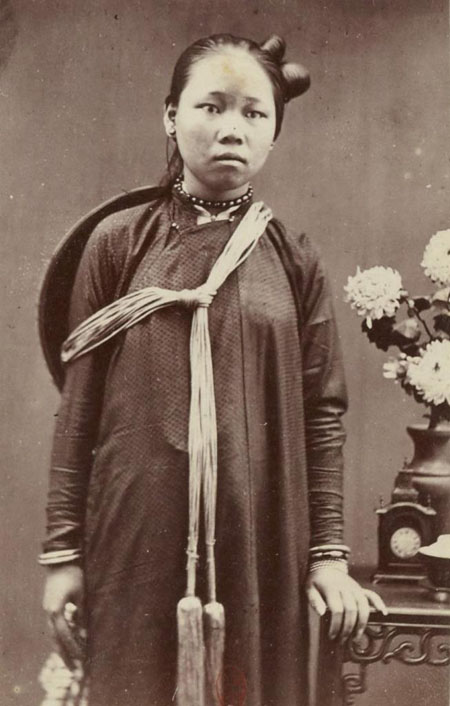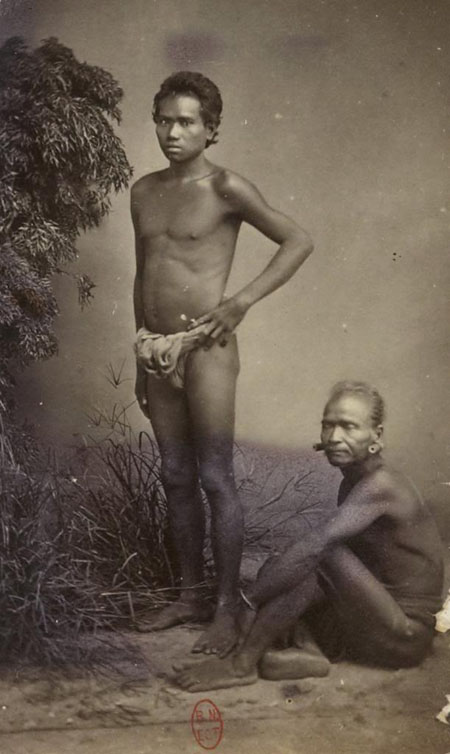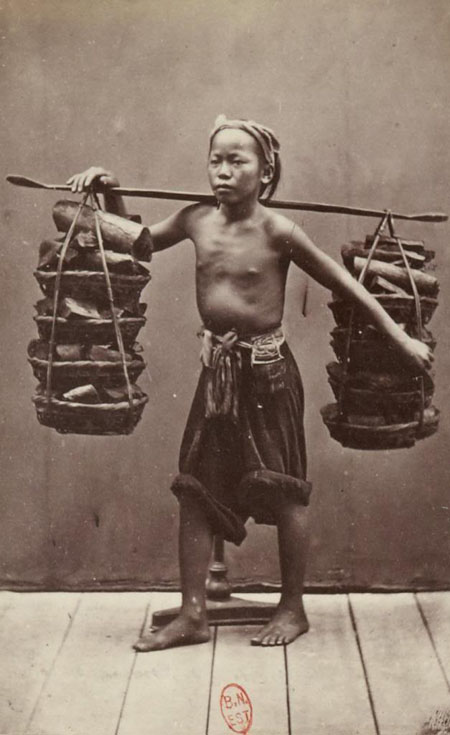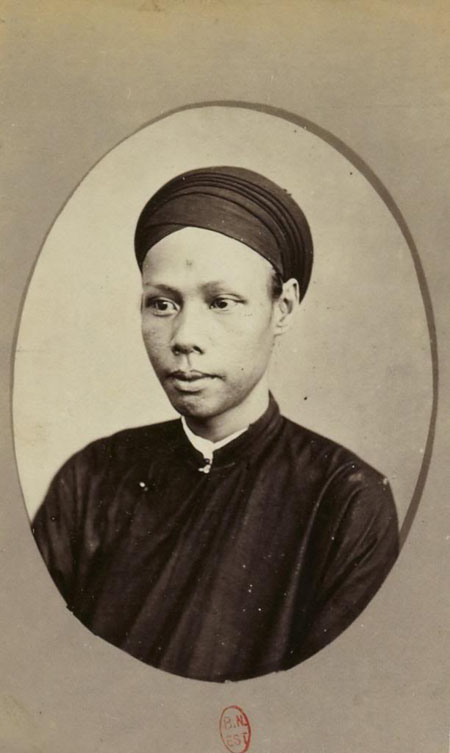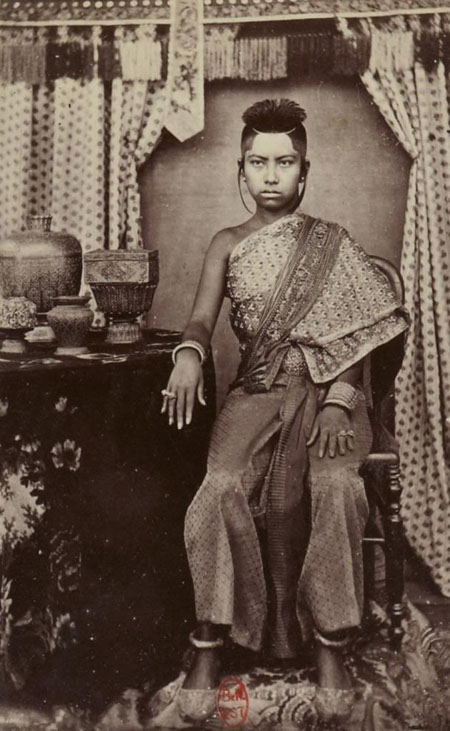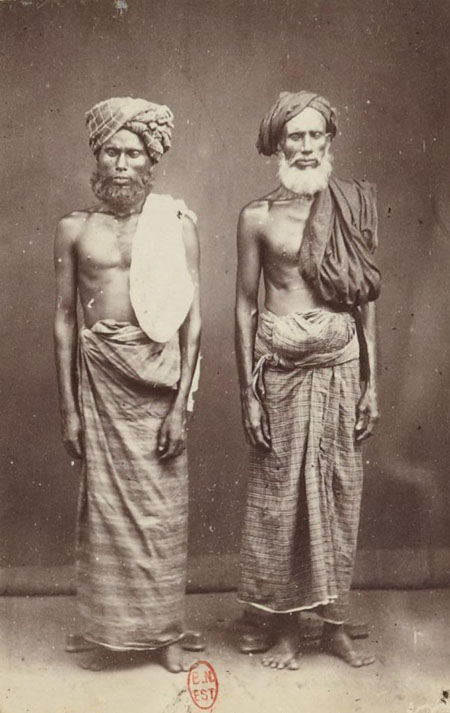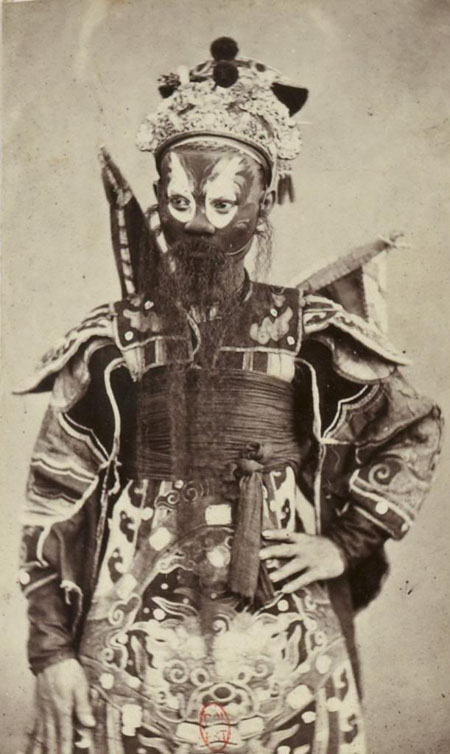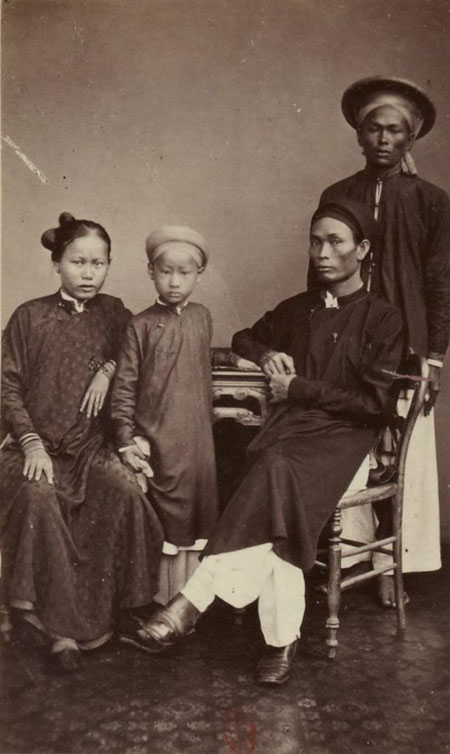 The family of an Annam army leader.
A prince.
A Cambodian Princess.
Chinese people's gambling game.