Visitors to the mountain of Bach Ma can enjoy panoramic views of untouched and magic beauty, the fresh air and cool weather all year round.
After taking a 40-km-long road from the city of Hue to the Bach Ma National Park, visitors will be awakened by cool air rushing into the car door. The temperature is always 7 to 10 degrees Celsius lower than the surrounding area. This has created a rich and diverse ecosystem with 2,147 species of plants and 1,493 species of animals, including 27 plant species and 66 animal species listed in the Vietnam Red Book.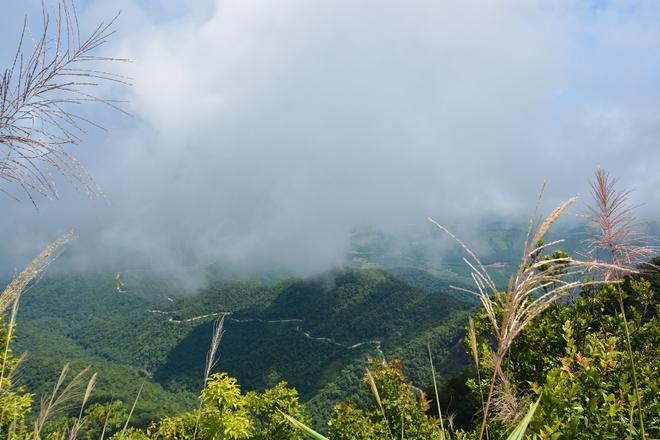 The road up to the stop-over is 19 km. The path to the peak of Bach Ma is winding and quite steep. The higher you climb, the more spectacular the scenery. This mountain is inside the Bach Ma National Park, part of the North Truong Son Mountain Range, the center of a strip of green forest stretching from the East Sea to the border of Vietnam and Laos. The peak is nearly 1,500m high.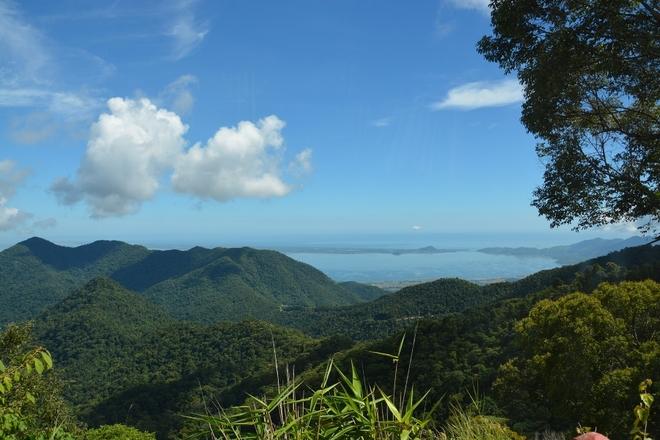 With the assistance of guides, tourists can trek to the Bach Ma peak to experience a more enjoyable journey. After leaving the peak, they will continue the exploration of the wild trail.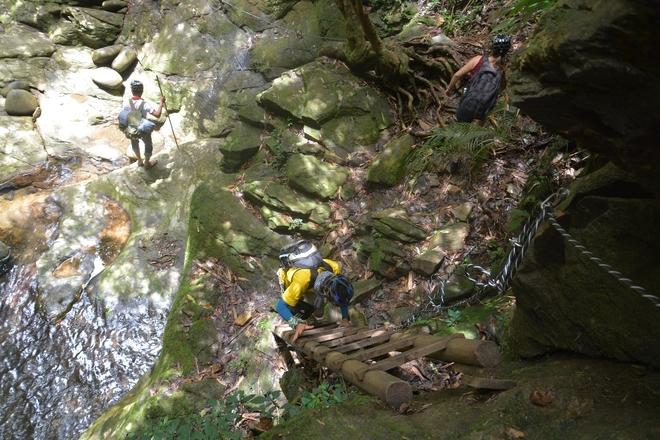 Following the trail, tourists will go to Ngu Ho (Five Lakes).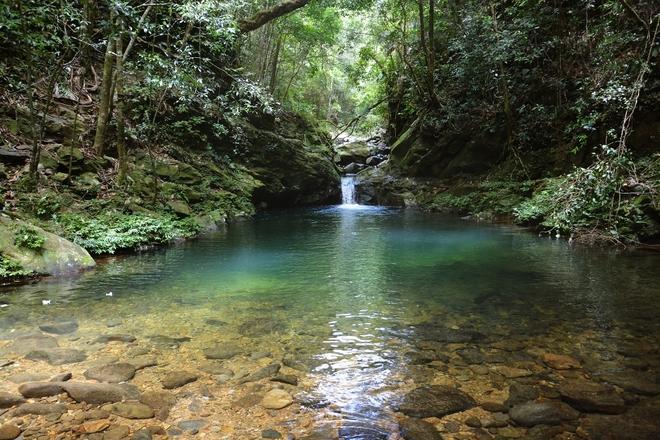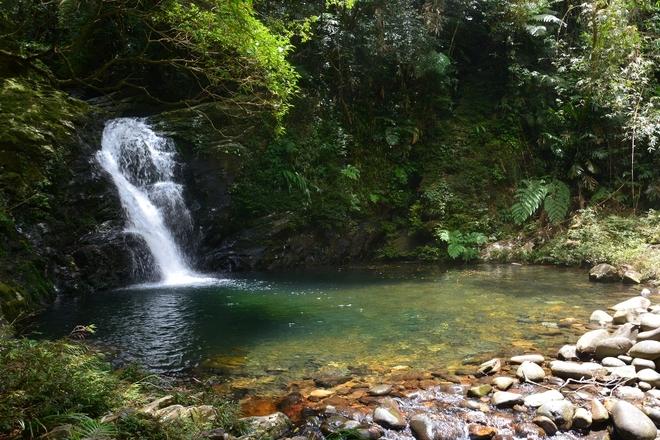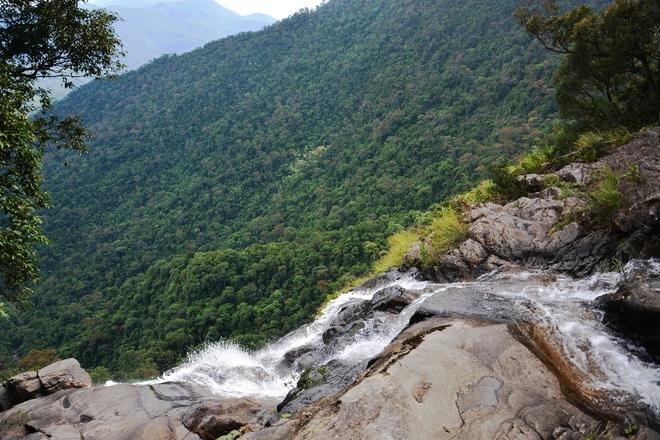 Pursuing another trail from Lake 5 for approximately 1.5 km, visitors will see a majestic waterfall of about 300 meters, discharging water down to the ravines of Rhododendron flowers.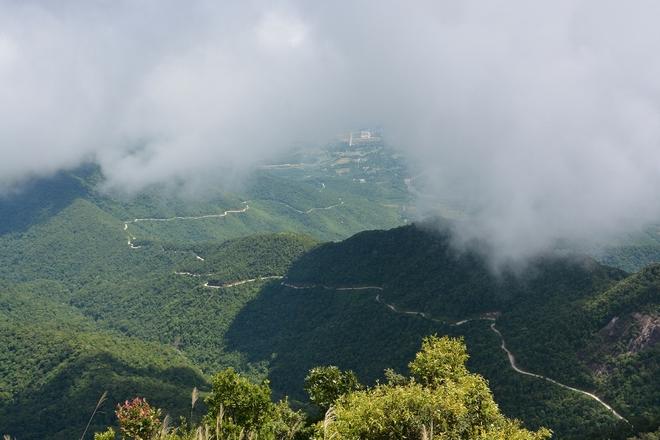 The one-day journey exploring Bach Ma is an emotional and fulfilling one for many visitors.