French photographer Etienne Bossot has lived in Vietnam for 6 years and open a photo gallery in the ancient town of Hoi An. He has introduced many beautiful photos of this World Heritage site 500px.com.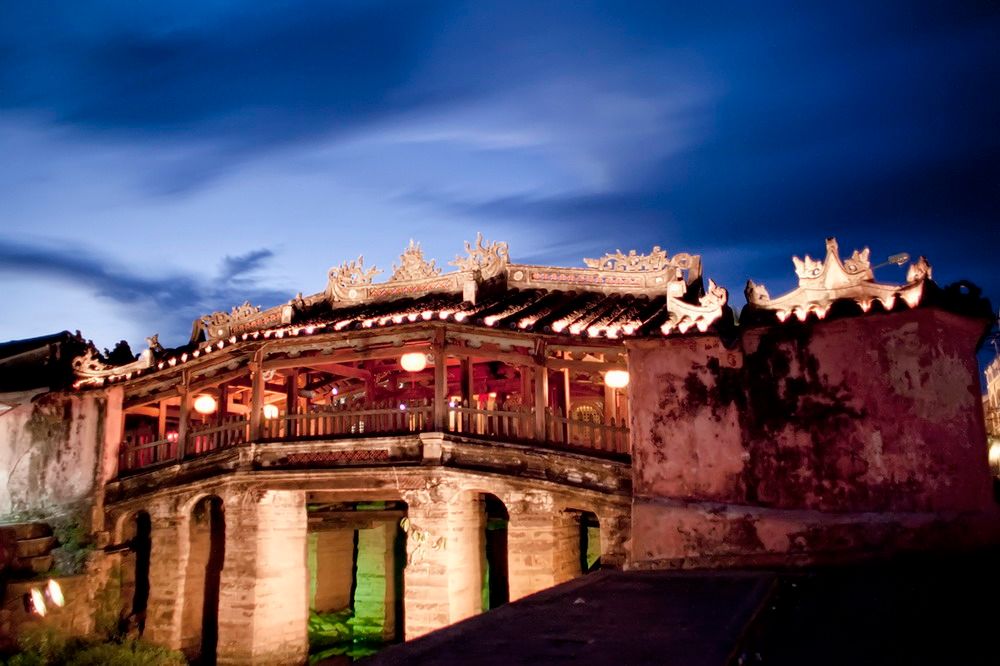 Chùa cầu Hội An in the dawn
Thu Bồn river in the sunset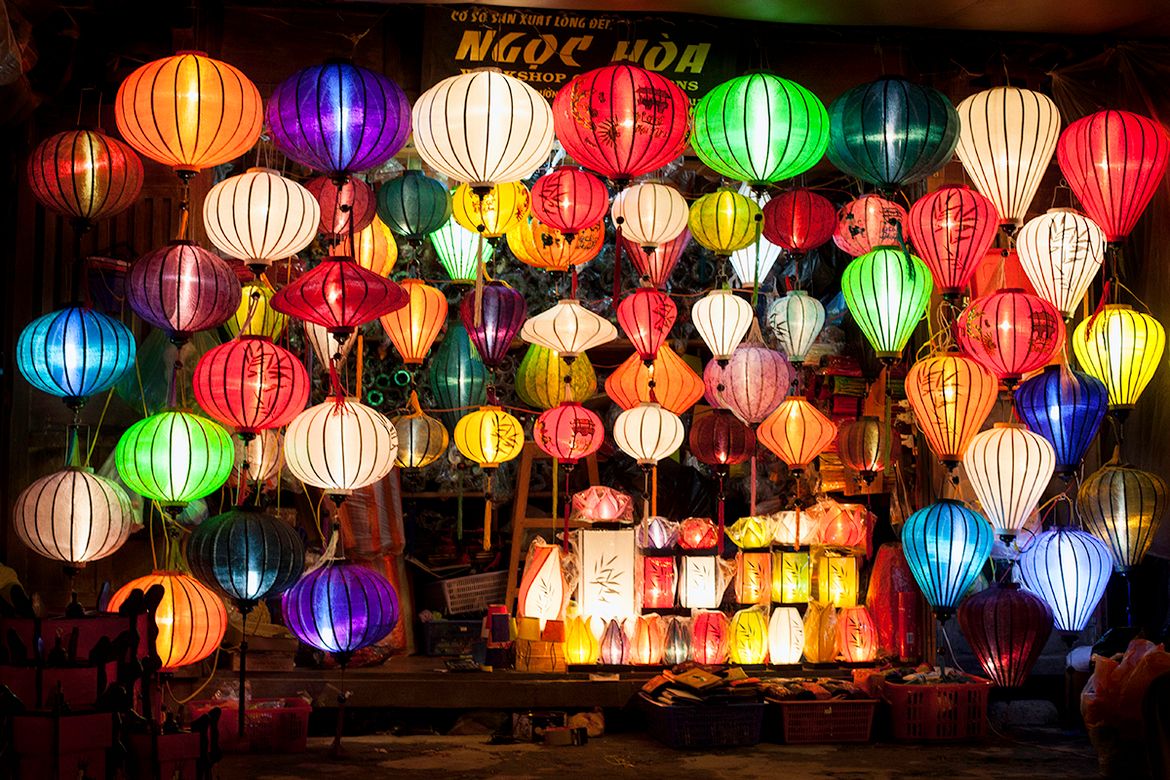 Color of Hội An lanterns
Sunset catching in Thu Bồn river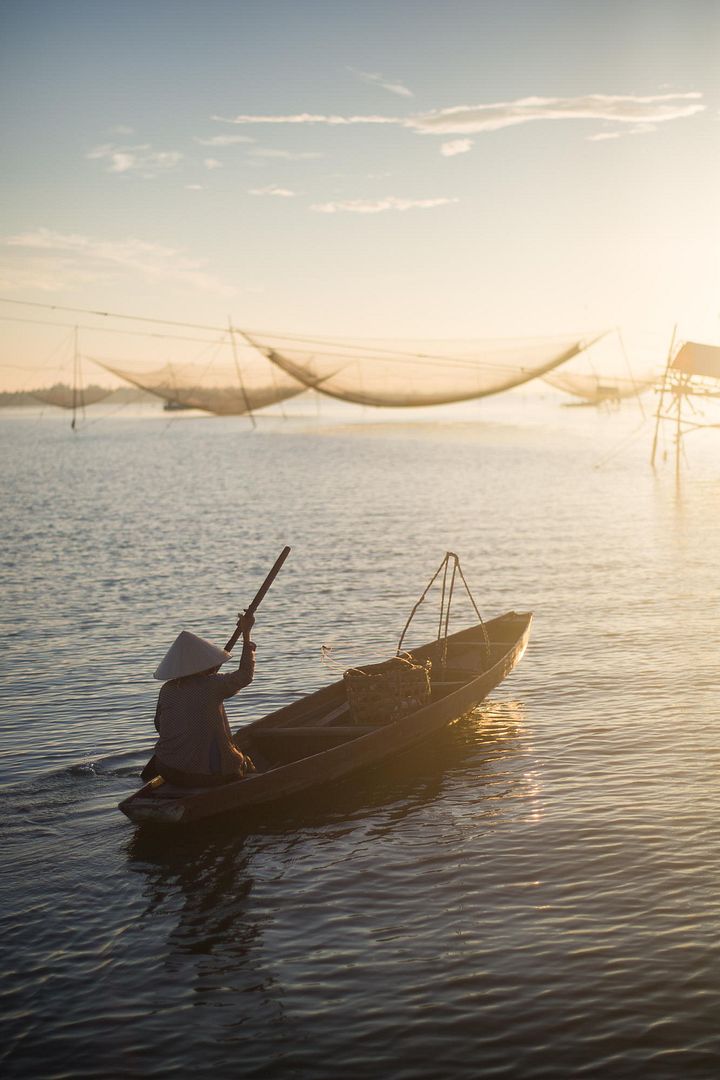 Thu Bồn in the morning
Sunrise in Thu Bồn river
Hội An old style houses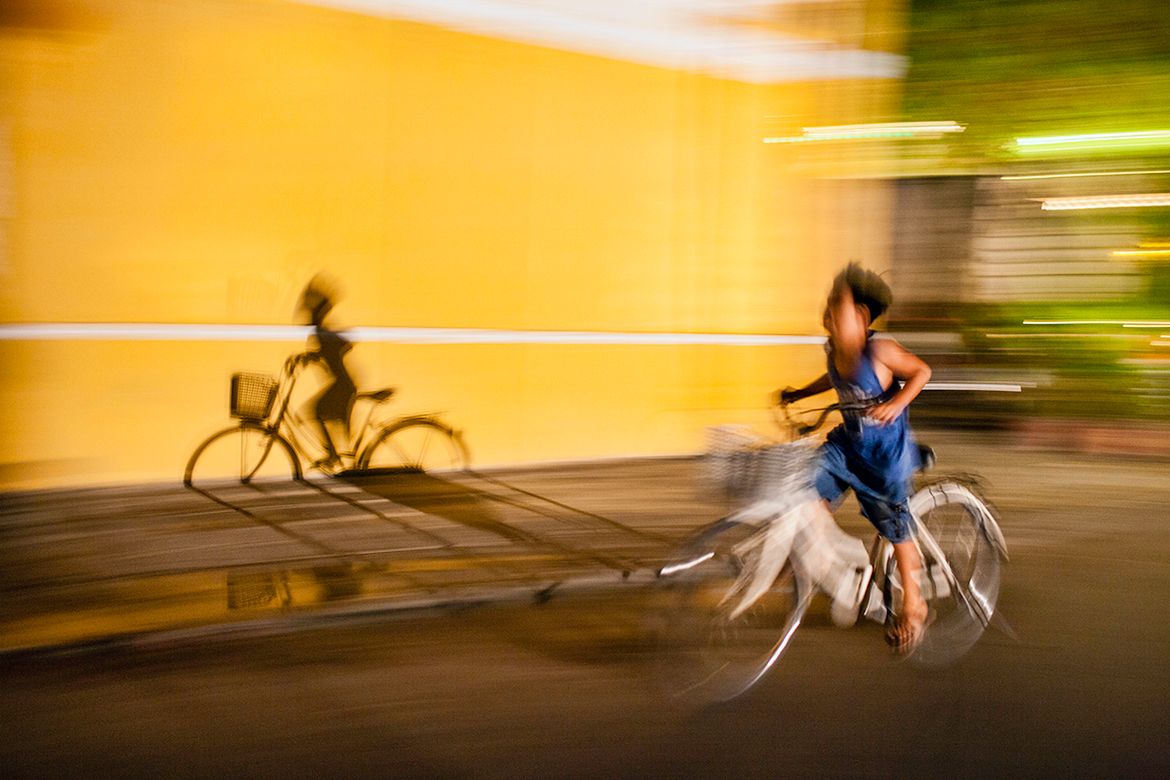 Hội An cycling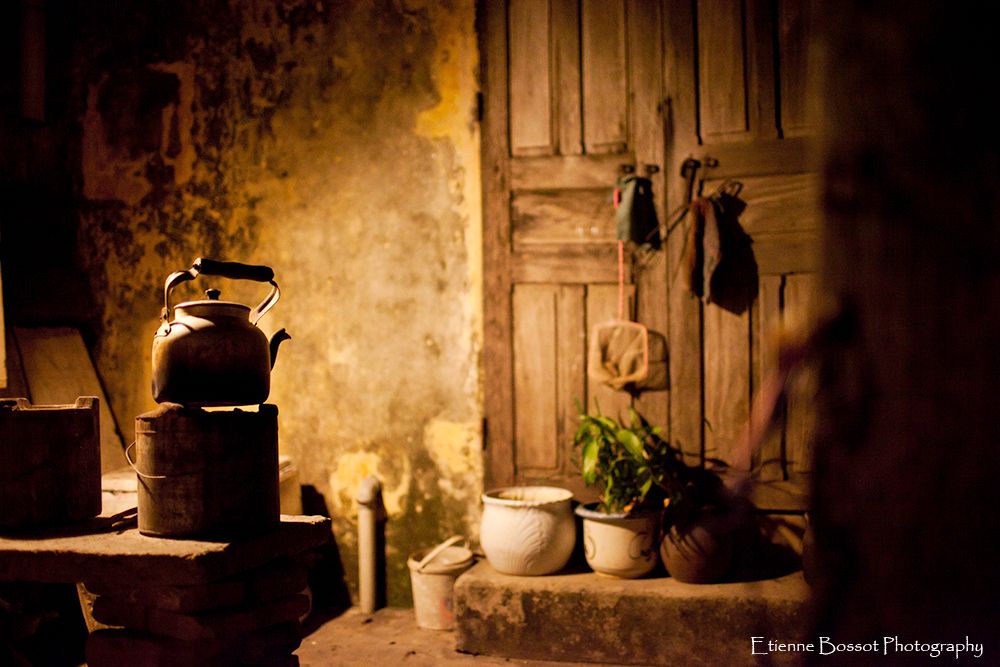 A corner of Hoi An
Hội An old lady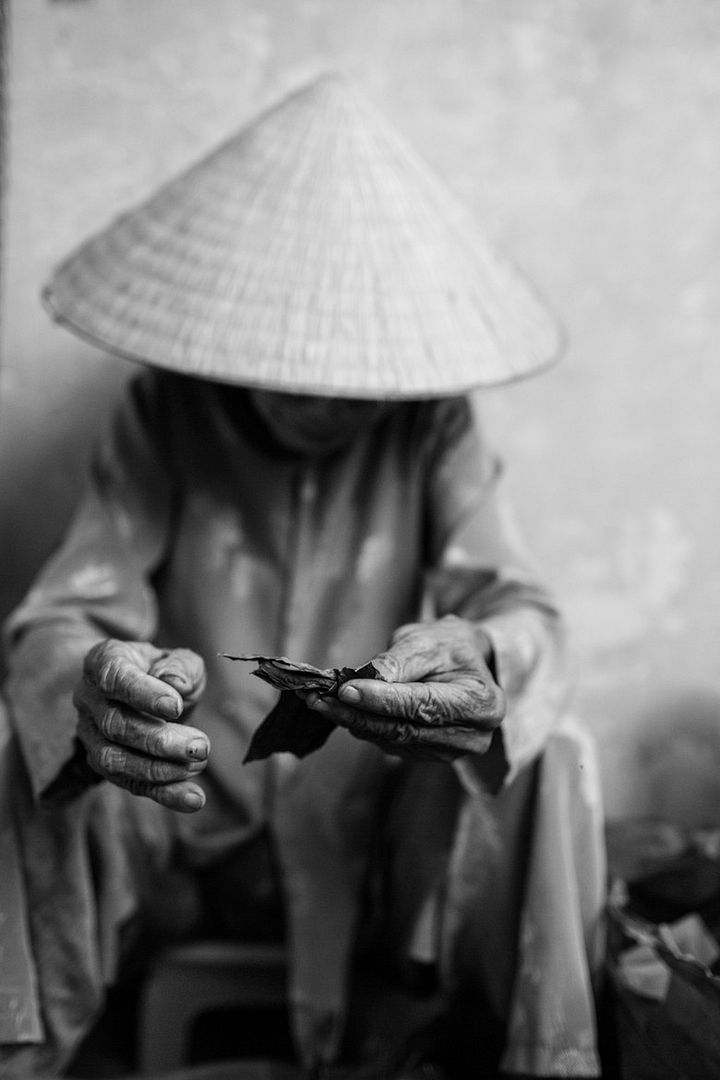 Other lady
Working on the rice field near Hội An.
Working in the morning.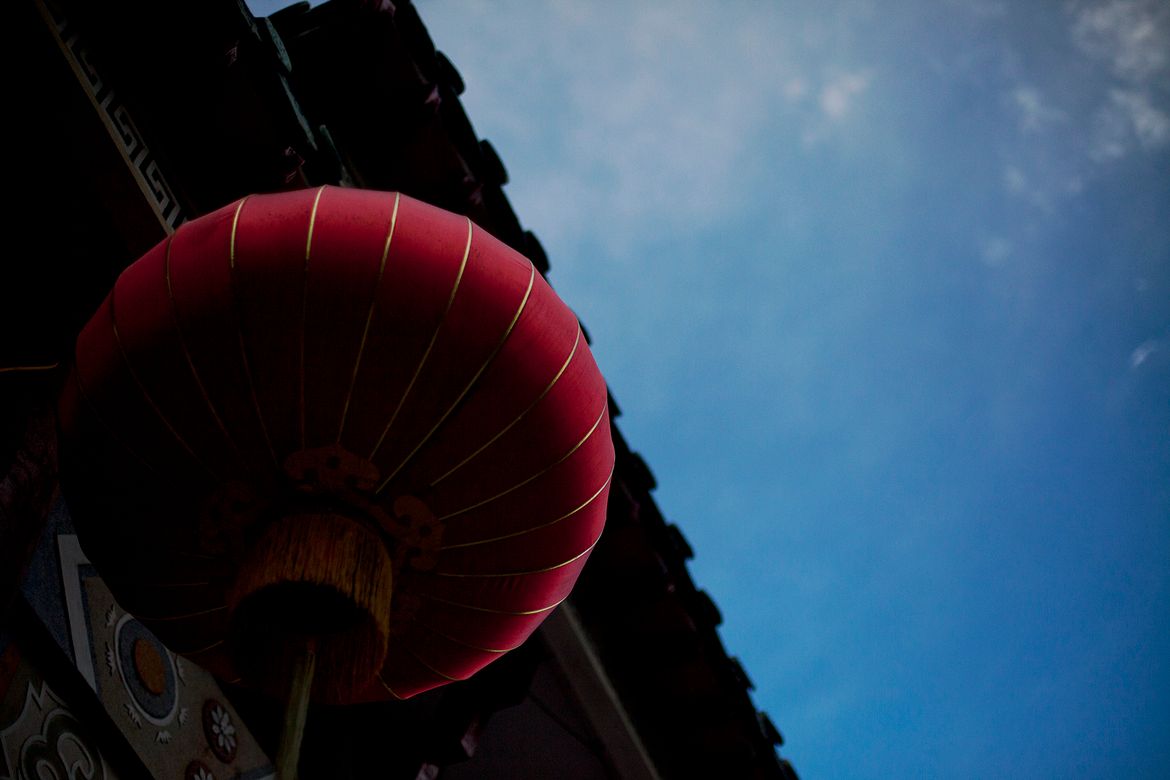 Big lantern in Hội An.
Hội An shimmering
Theo KIẾN THỨC