Photographer Paul Levrier recorded impressive moments during his visit to the northern mountainous province of Ha Giang.
Ha Giang is a wonderful highland with grand mountain range covering deep, gorgeous valleys and twisting-winding roads that will captivate and motivate your photography passion. Come join us for this once-in-a-lifetime photo adventure.
Farming in Dong Van Plateau.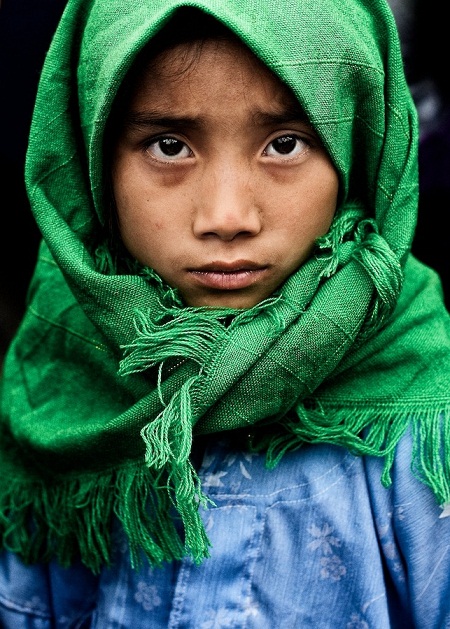 Portrait of a H'Mong girl.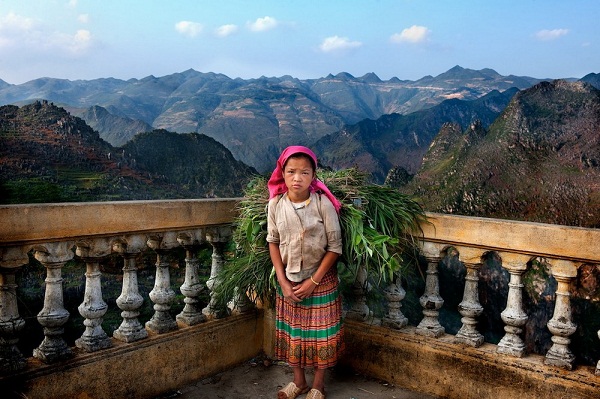 A Tay girl at the stopover on Ma Pi Leng Pass.

Dong Van Plateau panorama.
Fields on Ma Pi Leng peak.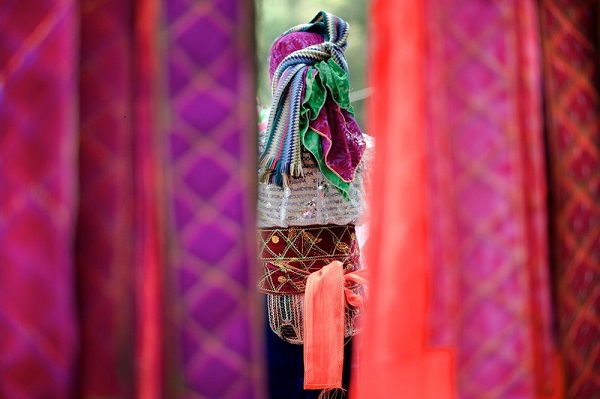 The color of brocade.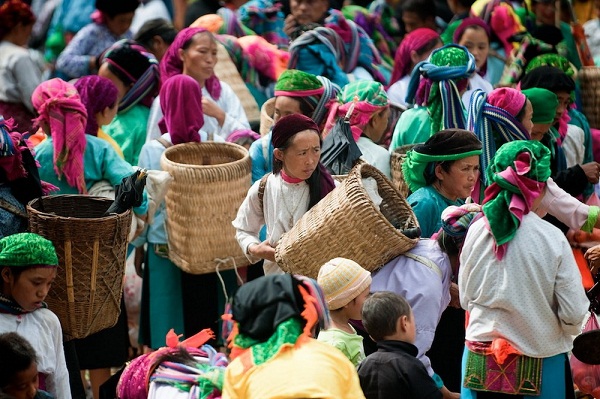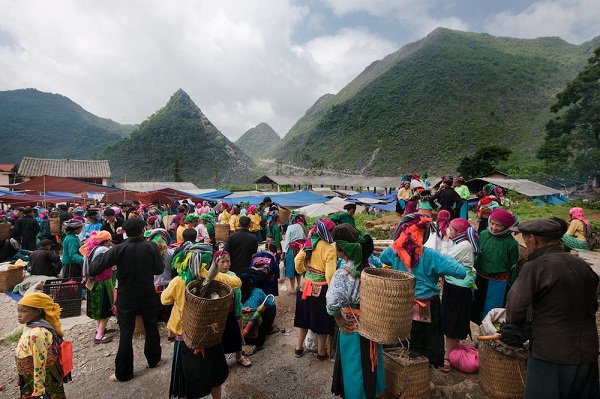 Sa Phin market day.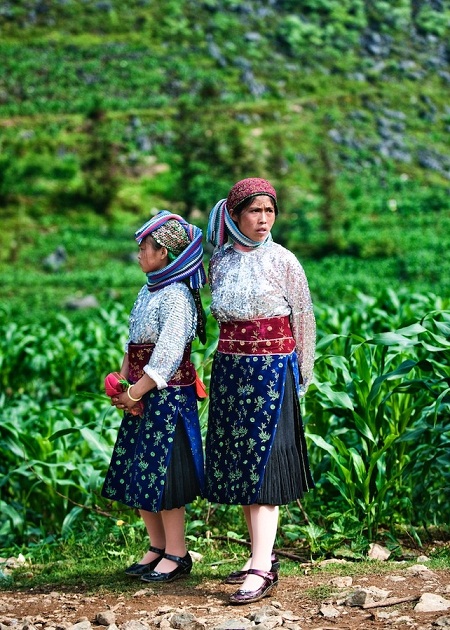 The ethnic girls of Sa Phin.
Pigs awaiting new owners.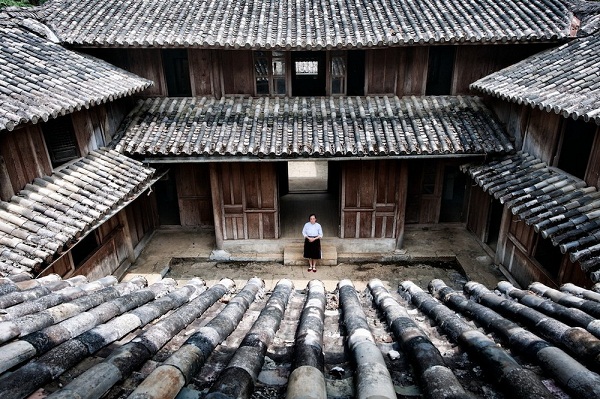 H'Mong King's palace.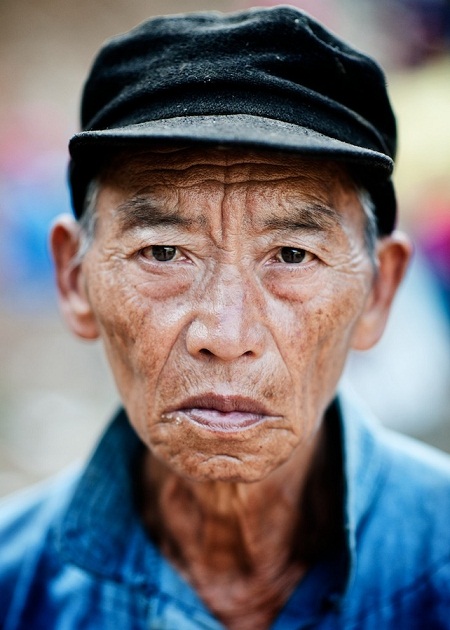 A H'Mong man.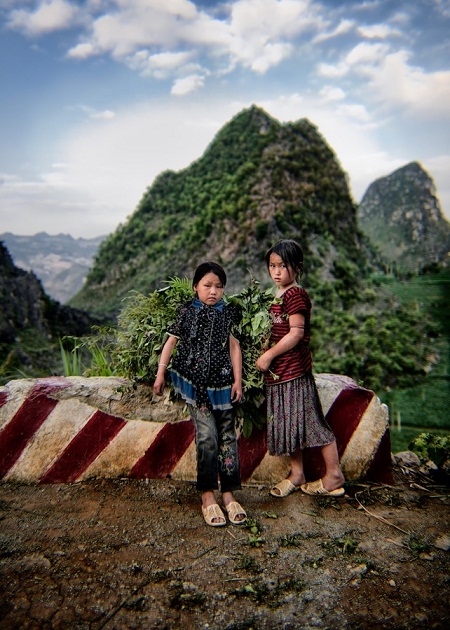 Kids in Meo Vac.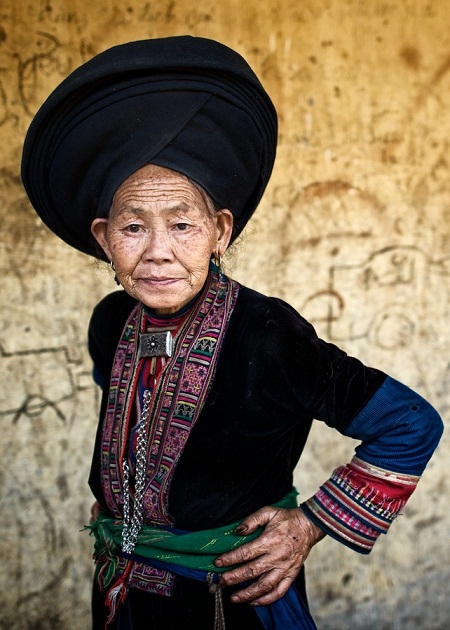 Portrait of a H'Mong woman.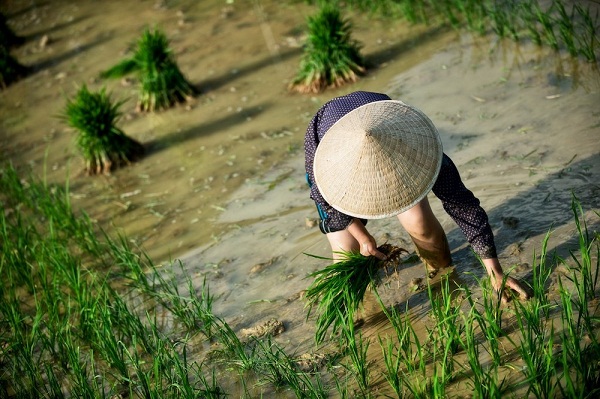 Rice cultivation in the valley in Dong Van Plateau.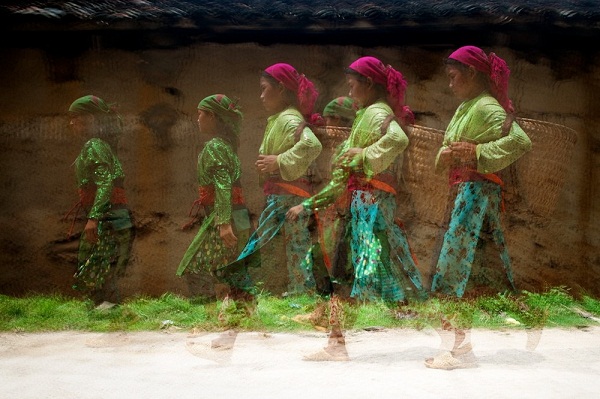 On the way back.

Meo Vac market after the rain.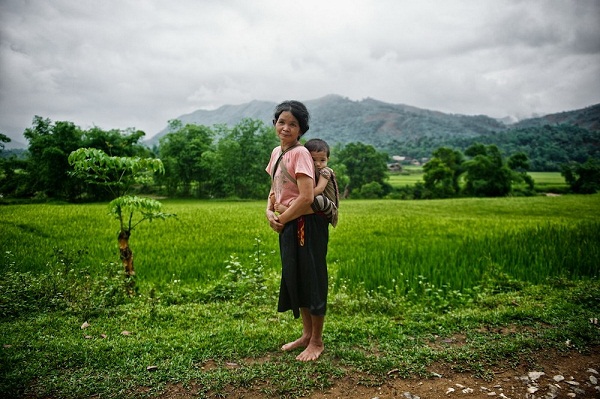 Tay ethnic woman and her grandchildren.

The fields in Ha Giang.